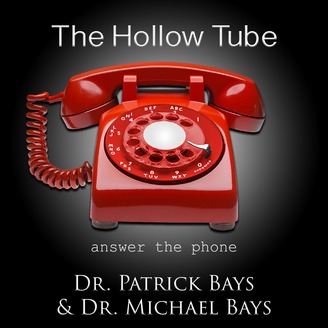 Weekly interviews, strategy, and advice for improving your life.
Today Uncle Pat and I do our first Skype interview. We discuss life hacks to prevent burnout in our lives,...
Today Uncle Pat and I discuss 500 pound rats and "Think Keys." Still working the bugs out. Be patient. It...
This is a placeholder episode for the NEW podcast- The Hollow Tube. Be sure to subscribe.